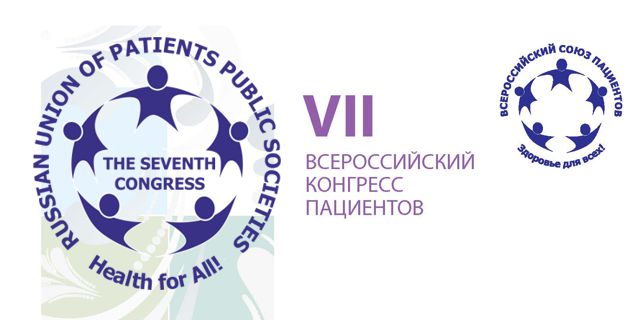 Activities volume increases: All-Russian Congress of Patients and RuMSS Congress outlined new challenges for community leaders
In 2009, the All-Russian public organization of disabled people with multiple sclerosis (Russian MS Society / RuMSS), being one of the largest and rapidly developing civil/voluntary organizations in Russia, together with colleagues initiated the creation of the All-Russian Patients Union (ARPU).
The Union was legally established in 2010, and today it includes 14 active nationwide organizations of patients with severe disabling diseases. These include hemophilia, diseases within oncology, multiple sclerosis, other orphan diseases. In all, the Union/ARPU directly represents the interests of more than 5 million patients in Russia.
The Union shall develop the Patient Movement and ensure its interaction with public authorities, medical profession, and other social partners. Since 2010, the ARPU holds the All-Russian Congress of patients annually. The 7th All-Russian Congress of patients was held in Moscow and attended by over 424 delegates from more than 200 NGOs of patients from all Russian regions and 17 countries around the world on 9-11 November this year.